National Theater Okinawa (National Kumiodori Dance Theater)
Event
History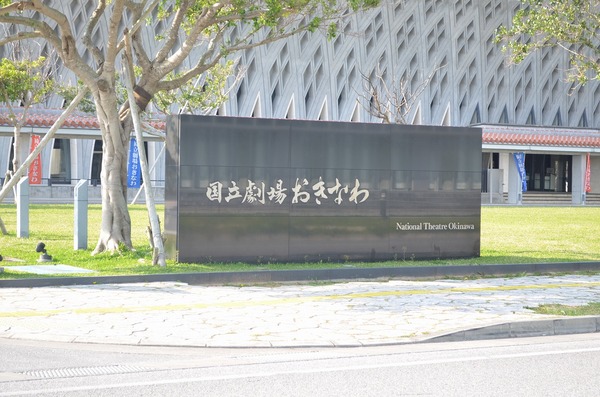 Kumiodori was created by Sho Juyu/Tamagusuku Uekata Chokun in the Ryukyu Kingdom era. These are the performing art arranged into Odori Nenbutsu dance, Noh dance and, Kyogen. The National Theater Okinawa is the specialized facility for Okinawan traditional performances.
Basic information
Address

901-2122

4-14-1 Serikyaku Urasoe Okinawa

TEL

098-871-3303

Administrative Division

Business hours

Depends on the performance, event, etc.

Close day

Depends on the schedule of performance and events.

Charge

Depends on the performance and events.

Parking

Parking is available.

Access information

About a 5-minute walk from the Jicchaku bus stop.
Additional Information
Academic information

Kumiodori consists of music, dance and dialogue. Kumiodori features Ryukyu music, Ryukyu dance, and Shuri dialect in dialogue. In 1972, the year when Okinawa was returned to Japan, Kumiodori was designated as an important intangible cultural heritage of Japan. However, there was no place to perform Okinawan traditional performing arts. Okinawa prefecture and related local people strongly demanded to build the facility for preservation and promotion of the traditional arts of Okinawa. Located in Urasoe city adjacent to Naha city, it is easy to access by car in about 10 minutes' drive from the Okinawa Prefectural Government Office (Kencho).