Binga
History
Nature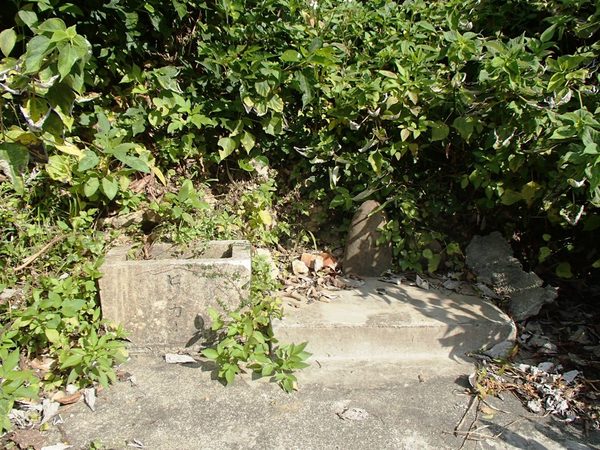 One of Oroku village's settlements Ga's (communal well), and currently is a place of worship.
Basic information
Address

901-0152

180 Oroku Naha Okinawa Next to the Uehara House

Business hours

Nothing in particular

Close day

Nothing in particular

Charge

Free

Parking

None

Access information

Get off the "Yui Rail" at Onoyama-kouen Station. A 9-minute walk away.
Take the bus route No. 9, or No. 11, and get off at Daini-Oroku bus stop. About a 3-minute walk away.
Additional Information
Academic information

A flat area that is square-shaped and about 5m on each side has a round concrete well in the middle of it, with a concrete lid. An incense burner and stones have been placed behind it.

Quote

Rekishi Sanpo Map Kaisetsu-hen, Yui Rail Eki Shuhen Monogatari