Madama Utaki
History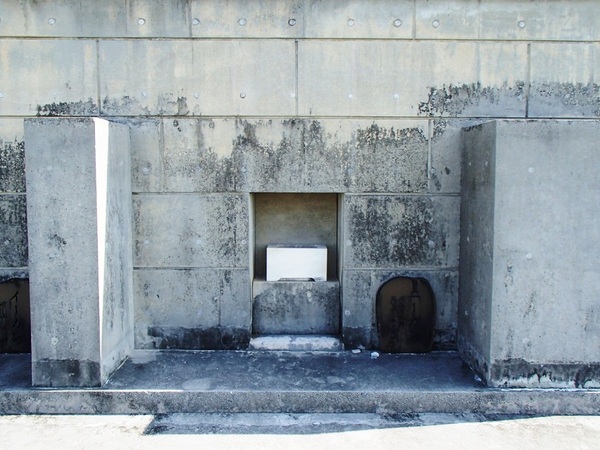 The Oroku district is a region with many ups and downs, and the elevated wooded hills are mostly are used as sacred places and have become Utaki (sacred places), places of worship, and graves. As one of the places where you can feel ancestor worship in Okinawa and nature worship, it might be a good place to visit.
Basic information
Address

901-0152

5-4-6 Oroku Naha Okinawa Next to the Oroku Jichikaikan

Business hours

Nothing in particular

Close day

Nothing in particular

Charge

Free

Parking

Two parking spaces for worshipers.

Access information

Approximately 1.4km from the "Yui Rail" Onoyama-kouen Station. About an 18-minute walk.
Take the bus route No. 9, or No. 11, and get off at Daini-Oroku bus stop. About a 5-minute walk away.
Additional Information
Academic information

This is located on the hill next to the Oroku jichikaikan, and the name plate by the entrance says "Madama-Utaki." Maintenance was carried out in 1999 and numerous Utaki (sacred places) and places of worship in the Oroku district were enshrined. In addition, within the Utaki, there are two shrines for Hinukan and Unajikiba, and 9 incense burners have been built, side by side. In addition, beginning with Gusaika Utaki, five wells are also enshrined. In the book of "Ryukyukoku Yuraiki (The Records of the Origin of the Ryukyu Kingdom) (1713)" it is written that the God called Tomoyoseno-uibe was deified by the Oroku Noro (a priestess who is appointed by the king's government, and is responsible for the village rituals). Next to the Utaki is a torii with some kind of large red tiled roof shrine that is the Peace Memorial Hall and has nothing to do with the Utaki.

Quote

Rekishi Sanpo Map Kaisetsu-hen, Yui Rail Eki Shuhen Monogatari, Oroku no Haisho