Kateramui (Kotobukiyama)
History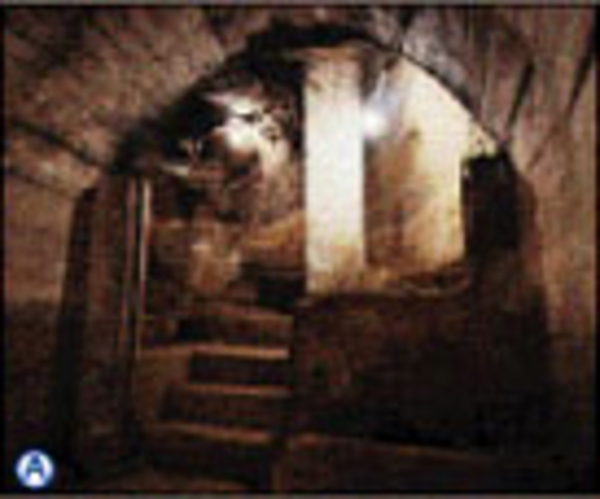 Underground Headquarters of the Japanese Navy Air Service Iwao Corps. The Japanese military called this place Kotobukiyama. Civilians were mobilized for the construction from August to December of 1944. The tunnels are 350 meters deep with command room, soldiers' room and cryptograph room.
Basic information
Address

901-0156

3 Tabaru Naha Okinawa

Business hours

Nothing in particular

Close day

Nothing in particular

Charge

Free

Parking

None

Access information

Take the "Yui Rail" from Naha Airport.
Get off at Oroku Station. A 5-minute walk.
By bus, get off at Oroku-mae bus stop. A 5-minute walk away.
Additional Information
Academic information

Underground Headquarters of Japanese Navy Air Service Iwao Corps. Japanese military called this place Kotobukiyama. Under Navy Rear Admiral Minoru Ota, Combined Ground Combat was formulated and carved out several Japanese underground fortifications in Oroku and Tomishiro area to defend Oroku Airport. This was one of them. Civilians were mobilized for the construction, from August to December of 1944. The tunnels are 350 meters deep with command room, soldiers' room and cryptograph room.
On June 4, 1945, the American forces landed at Kagamizu. On June 7, a heavy attack was made on Kateramui, which was taken in a few days. The tunnels held as many as 1,000 officers, soldiers, and civilians, but the number killed in battle, those who relocated to the south, or were otherwise missing, is unknown. As late as August, there were reportedly still the remains of 50 people in the tunnels.

Quote

Naha City Museum of History