Nature of Shikinaen (Garden). This is the original place of the Shimachisujinori. (The big trees along the passage)
Historic sites
Nature
World heritage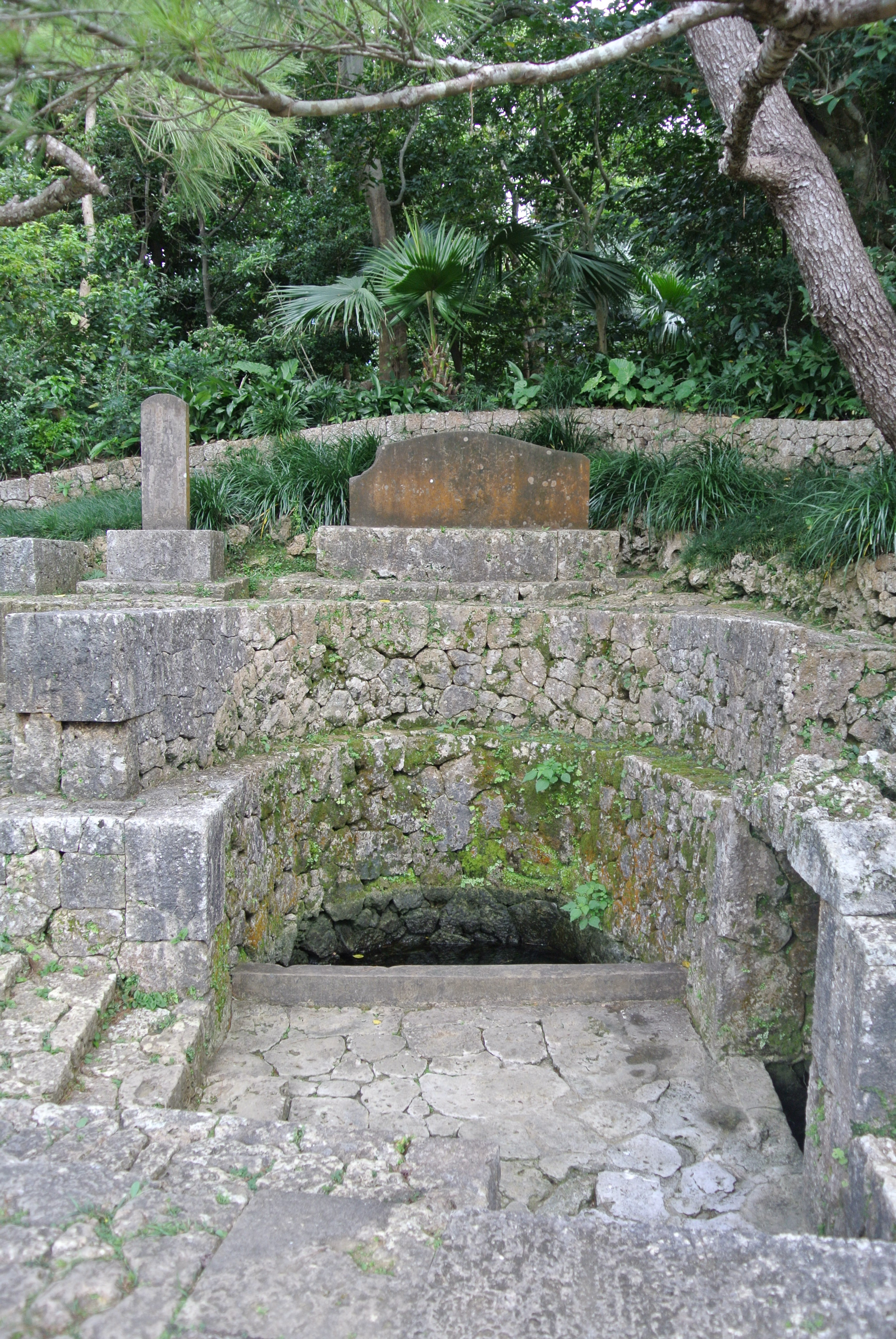 The Ryukyu royal family's biggest second home Shikina-en is surrounded by abundant nature. The Ikutokusen spring is now designated as a natural treasure because shimachisujinori seaweed grows in it. The big trees along the paths surrounding the round pond are notable including the Gajumaru (Banyan tree), more than 3m in diameter, and several beautiful Akou (Japanese sea fig), Hamainubiwa (Hama Ficus Erecta), Yabunikkei (Japanese Cinnamon) and Deigo (Indian Coral tree).
Basic information
Address

902-0072

421-7 Maji Naha Okinawa

TEL

098-855-5936 (English is not supported)

Shikina Garden Management office

Business hours

April 1 - September 30
9:00 - 18:00 (final admission 17:30)
October 1 - March 31
9:00 - 17:30 (final admission 17:00)

Close day

Wednesday

Charge

"General admission" Adult (over 16 years) 400 yen Children (junior high school and under) 200 yen
"Group admission (over 20)" Adult 320 yen, Child 160 yen

Parking

Free

Access information

From the Yogi crossroads, heading east on the Prefectural Route 222 about 2.5km, it is on the right.
Additional Information
Barrier-free

車イス駐車場

車イス用トイレ

Academic information

The big trees along the passage
Cultural property(National designated natural monument)
Designated date: May 15, 1972
Shimachisujinori is a species of red algae (Thorea gaudichaudii C. Ag.) which grows in the water from the Ikutoku spring. It has an elongated body strung with many branches that protrude from the root to the tip of the head. The whole body is very supple and sticky and is dark purple in color.
5 or 6 genus of Chisujinori are known in the world and grow only in Nagasaki, Kagoshima, and Okinawa prefecture. It is very important in plant geography.
In 1924 (Taisho 13) the Shikinaen was desiginated as a protected natural treasure, along with similar places in Nagasaki and Kagoshima prefecture.
Later research clarified that Okichimozuku of Nagasaki Prefecture and Chisujinori of Kagoshima and Okinawa Prefecture are all different species.
In Okinawa prefecture, it grows naturally in several places such as Amesoko in Nakijin village.

Quote

Naha Board of Education Cultural Heritage Division (2007) "Naha Cultural Property" Naha Board of Education