Ishimachi-dori Street
Street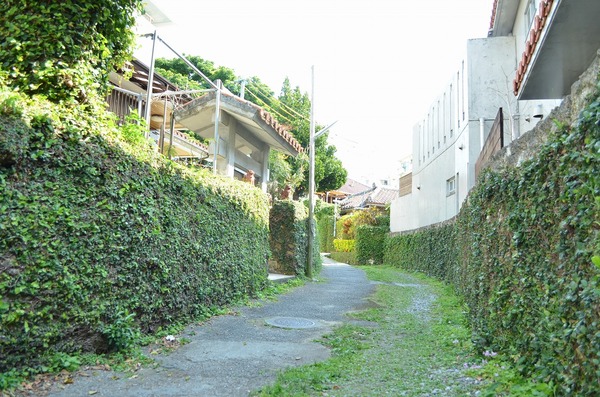 The name "Ishimachi" is said to originate from the meaning of "Ishimaki (twining around stone)". Ishimaki expresses the way ivy covers the stone walls on both sides of the Ishimachi-dori Street, you can feel the long history of the Tsuboya district on the stone wall, running about 100 meters.
Basic information
Address

902-0065

1-16-8 Tsuboya Naha Okinawa

Business hours

Nothing in particular.

Close day

Nothing in particular.

Charge

Free

Parking

None

Access information

A 2-minute walk from the Tsuboya bus stop.