Paradise Street
Shopping
Street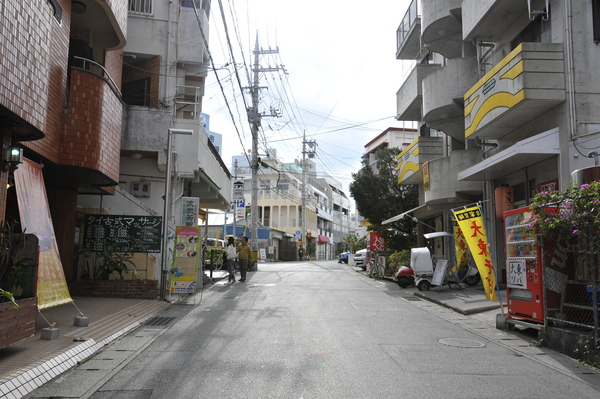 New paradise street is a narrow "L" shaped alley, starting from the Okiei Boulevard pharmacy to Kokusai Street. There is a hair salon, cafe, bar, and a variety of stores on the alley. This street is a fashion street, but slightly different from Ukishima Street. After the war, a dance hall called "New Paradise" stood on the street. Therefore, people called the street "New Paradise Street." Still the official name of the street is "New Paradise Street". However, people call the street Paradise Street.
Basic information
Address

900-0013

Makishi Naha Okinawa

Access information

From Kokusai Street, the street next to the Morubi Building is the entrance.