Agarinu Ka (East-side Well)
History
Nature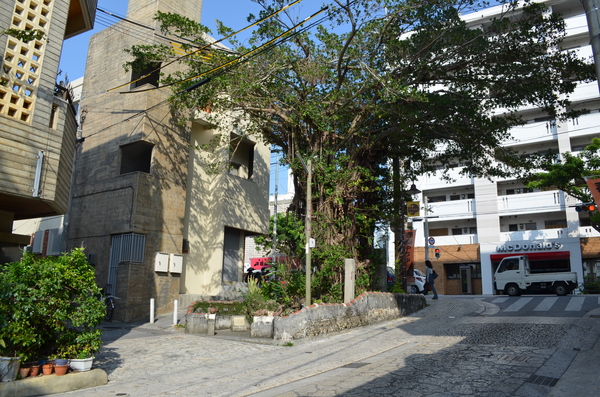 It is said that this well is the first well dug up since Tsuboya Village came into being. As the well is located on the east of the village, it is called "Agarinu Ka (East-side well)". When running water became available, it gradually went out of use; but water can still be pumped out today. An incense burner is placed in the area and people take good care of it as a prayer site.
Basic information
Address

902-0065

1-22 Tsuboya Naha Okinawa

Business hours

Nothing in particular.

Close day

Nothing in particular.

Charge

Free

Parking

None

Access information

About a 9-minute walk from the Yui Rail Makishi Station.