The Monument of Bettelheim
Historic sites
History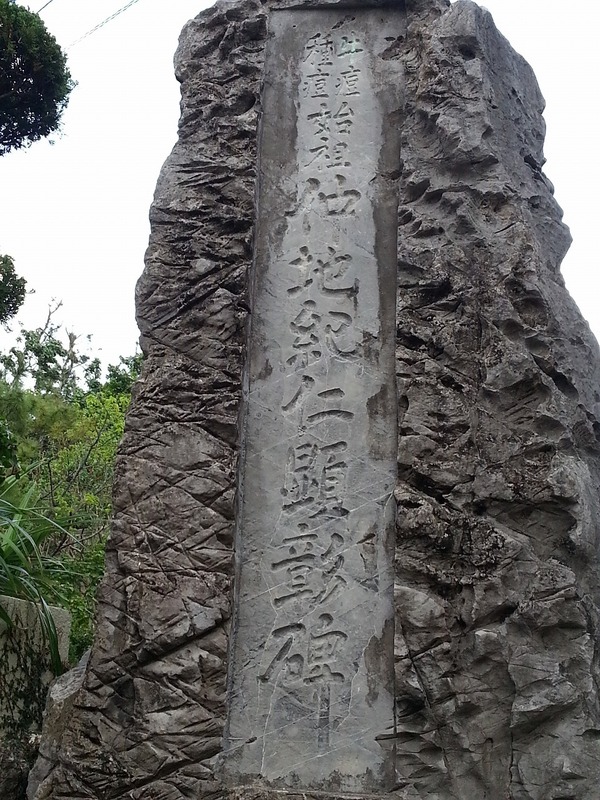 Bettelheim was born in Hungary. He married a British woman and acquired British citizenship. He was a doctor as well as a preacher of the Church of England. He arrived in the Ryukyu Kingdom from Hong Kong in April 30, 1846. Because Christianity was banned in the Ryukyu Kingdom at the time, his missionary work was limited; therefore, he could not accomplish much. However, he was highly evaluated as a doctor. Is is said that he taught Nakachi Kijin the knowledge of smallpox vaccination.
He left Okinawa to visit the United States with Commodore Perry, in 1854. This monument was built in May of 1926, in commemoration of the 80th anniversary of Bettelheim's arrival in Okinawa, on the grounds of the Gokoku-ji Temple where Bettelheim lived and worked for eight years.
Basic information
Address

900-0031

1-25-5 Wakasa Naha Okinawa On the grounds of the Gokoku-ji Temple

TEL

098-868-1469

Gokoku-ji

Business hours

The Monument is accessible 24 hours a day.

Close day

Nothing in particular

Charge

Free

Parking

Toll parking is available nearby.

Access information

Head north from Naha Airport on Route 58 and turn left at the Meiji Bridge intersection, then make a right at the Salad Bowl. It is located next to Naminoue Shrine, on the Gokoku-ji Temple grounds.