Birthplace of Higashionna Kanjun
History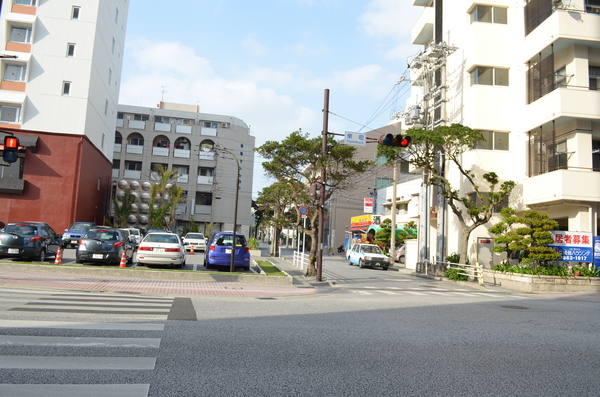 Birthplace of Kanjun Higashionna who researched the Ryukyu Kingdom and Okinawan history.
Basic information
Address

900-0034

22-8 Higashimachi Naha Okinawa

Business hours

Nothing in particular

Close day

Nothing in particular

Charge

Free

Parking

None

Access information

A 5-minute walk from the monorail ASahibashi Station.
Additional Information
Academic information

In 1882, Kanjun Higashionna was born as the fourth son of Kanyu Higashionna in Higashimachi, Naha, Okinawa. After graduating from the Okinawa Prefectural Dai-ichi Junior High School, he graduated from the Daigo High School of Liberal Arts, and then graduated from the Tokyo Imperial University University of Arts. He then taught as one of the teachers at Tokyo Furitsu Icchu, then Furitsu Senior High School and Hosei University, and Takushoku University where he served as a professor. While not much Okinawan history-related documentation was left, he strove to collect data and left many research results. To celebrate the contribution after his death, the "Kanjun Higashionna Award" was established by the Ryukyu Shimpo Newspaper. The collection was donated to the Okinawa Central Library. On the northwest corner of the current site of the prefectural library, the Higashionna Library opened, in 1963.