Bijutsu Mura (Nishimui Art Village)
History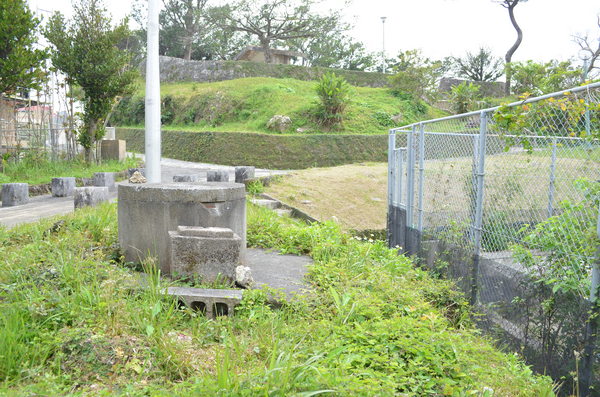 This is an art village which has been the home of Okinawa's representative artists after the war.
Basic information
Address

903-0821

2-40 Akahira-cho Shuri Naha Okinawa

Business hours

Nothing in particular

Close day

Nothing in particular

Charge

Free

Parking

None

Access information

An 8-minute walk from the monorail Gibo station.
Additional Information
Academic information

It is said that after the war, Nishimui Art Village was established in 1948 with support of the American people. Painters gathered from all over Okinawa, while making a living by creating paintings liked by the Americans, while they were engaged in creative and artistic activities of their own. Painters who become the center of the art village were Keiichi Yamamoto, Yasutaro Kinjo, Masayoshi Adaniya, Aijun Nadoyama, and Koya Oshiro.