Agarinu Utaki (East-side Prayer Site)
Historic sites
History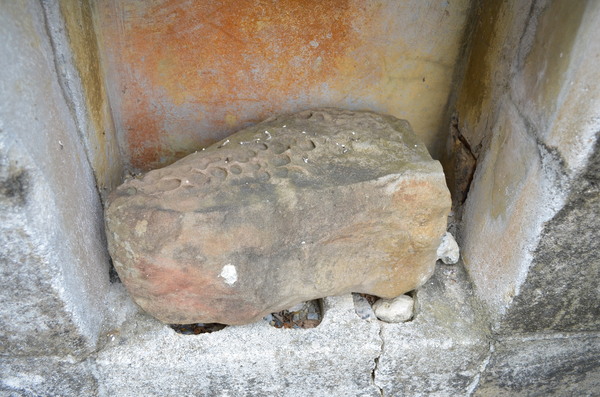 Higashinu Utaki (east-side sacred place) is located along the road of the quiet residential neighborhood of Aja, Naha City. It has a block fence reinforced with iron piping, with an incense burner set up inside. People of the neighborhood take very good care of the Utaki as a place for religious ceremonies and ancestor worship.
Basic information
Address

900-0003

617-62 Aja Naha Okinawa

Business hours

Nothing in particular.

Close day

Nothing in particular.

Charge

Free

Parking

None

Access information

An 8-minute walk from the Okinawa Suntory-mae bus stop.