Oishi Park
Historic sites
Nature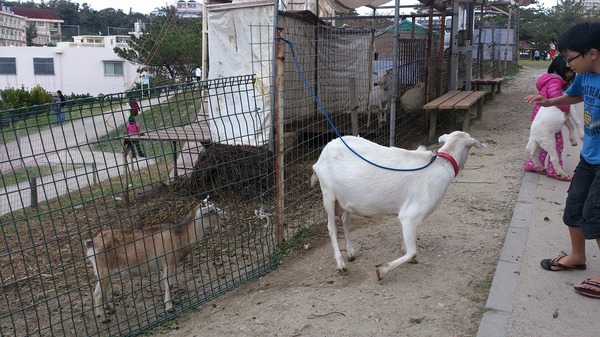 This park is rich in nature and has lots of playground equipment. The park is popular for children, so they can play freely and relaxed. Many people are walking on walking trails on a sunny day.
The park also offers a tennis court and a baseball field which benefits people of all ages, from adults to children, for their joy and exercises.
Basic information
Address

902-0078

1-22 Shikina Naha Okinawa

Business hours

Nothing in particular

Close day

Nothing in particular

Charge

Free

Parking

20 Parking spaces available.

Access information

A 13-minute drive from the monorail Asato Station.