The 32nd Military Headquarters Trench Remains
Historic sites
History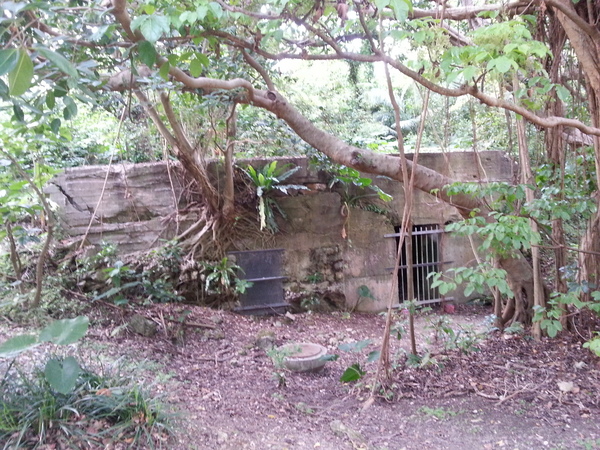 Remains of the 32nd Military Headquarters trench exists underground, below Shuri Castle Park.
Basic information
Address

903-0816

1-chome Mawashi-cho Shuri Naha Okinawa Near Ryutan Pond

Business hours

Nothing in particular.

Close day

Nothing in particular.

Charge

Free

Parking

None

Access information

About a 12-minute walk from the "Yui Rail" Gibo Station. About 5-minutes by car.
Additional Information
Academic information

The 32nd Military Headquarters trench is a huge artificial trench which is made of concrete. The total length is over 1,000m. The trench was used as a command center of Okinawa defense force. The Okinawa defense forces were originally located in Asato, when it was established in March, 1944. The troops moved to Shuri Castle in January, 1945. After the United States Armed forces landed, Shuri Castle became the center of the battle. Leaders and subordinates, approximately 1,000 in total, lived in the trench. There were a Commander's room, a Chief's room, an operating room, a radio room, soldier's bed, a kitchen and bathrooms in the trench. Today, much of the trench has collapsed from bombing by U.S. military. Only the entrance can be observed. The other parts of the trench are off limits and, covered by fence. Many dead bodies of the war were collected from this trench.