Birthplace of Teikakun
History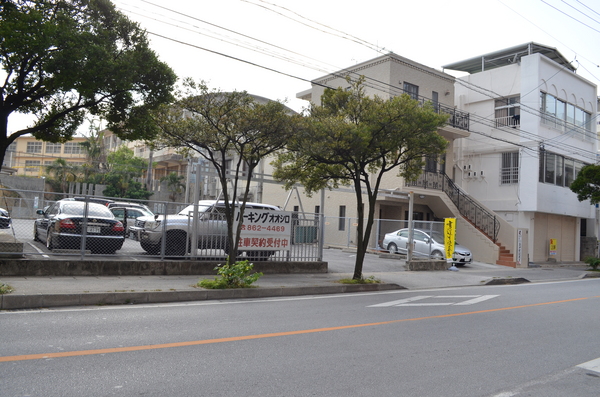 This is Okinawan calligrapher Teikakun who was active in the early 19th century.
Basic information
Address

900-0033

2-10-3 Kume Naha Okinawa

Business hours

Nothing in particular

Close day

Nothing in particular

Charge

Free

Parking

None

Access information

About a 7-minute walk from the Yui Rail Asahibashi station.
Additional Information
Academic information

Teikakun was also called Kohakura Uekata (Master Kohakura). He is one of Okinawa's most famous calligraphers. He visited three times to China to study, once accompanied a mission of gratitude and another as an envoy. Later, his calligraphic talent was recognized when he visited Satsuma (Kagoshima). He was especially great in the cursive and semi-cursive style of writing. After he came back to Okinawa he served as a top official in Kume village. Many of his works are found in Okinawa and Kagoshima.