Birthplace of Tei Junsoku
History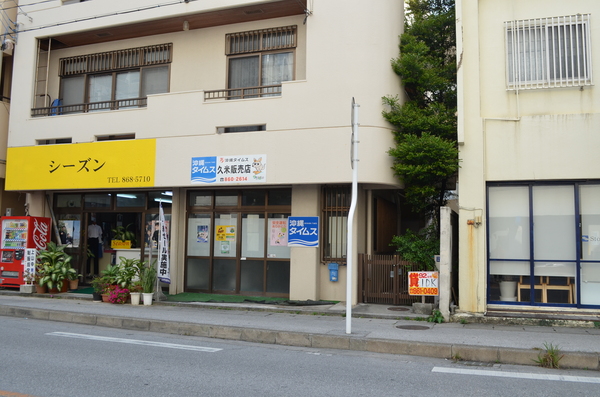 The intellectual who discussed the importance of education and who was dedicated to education in Japan.
Basic information
Address

900-0033

1-6-9 Kume Naha Okinawa

Business hours

Nothing in particular

Close day

Nothing in particular

Charge

Free

Parking

None

Access information

Take the "Yui Rail" from Naha Airport to Asahibashi station. Walk along the Route 58 heading North, turn left at the Izumizaki intersection and then turn left at Kume Odori Street.
Additional Information
Academic information

Tei Junsoku was a politician, educator and scholar of literature during the Ryukyu Kingdom. He is the founder of Meirindo, the first educational organization in Okinawa, established in 1718. As a politician, he identified himself as Nago Uekata (Master Nago) to manage land of the Nago area in the North of mainland Okinawa. He is also called Nao Seijin (Saint Nago). He went five times to China to study. In 1708, he brought an instructional book "Rikuyuengi" from China which was presented to the Eighth Shogun Tokugawa Yoshimune. The book was used as a textbook in old temple schools (Terakoya) all over Japan.