Zainokami-utaki
Historic sites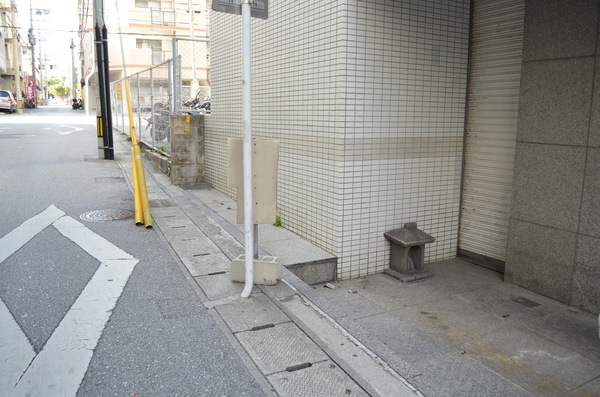 According to the Ryukyukoku Yuraiki (The Records of the Origin of the Ryukyu Kingdom) completed in 1713, there is a stone shrine in the east of the village of Kume, but it is not known when it became revered as a holy place of worship.
Zainokami-utaki has been taken its root in the community from such a long time ago, and is still tucked away in a corner of a building.
Basic information
Address

900-0033

2-4-16 Kume Naha Okinawa On the grounds of the Mitsuiseimei Building's side alley.

Business hours

Nothing in particular

Close day

Nothing in particular

Charge

Free

Parking

None

Access information

A 1 minute walk from Shogyokoukou-mae bus stop. A 3-minute walk from the monorail Kencho-mae station.