Amekuyama Shogen-ji Temple
Temples and shrines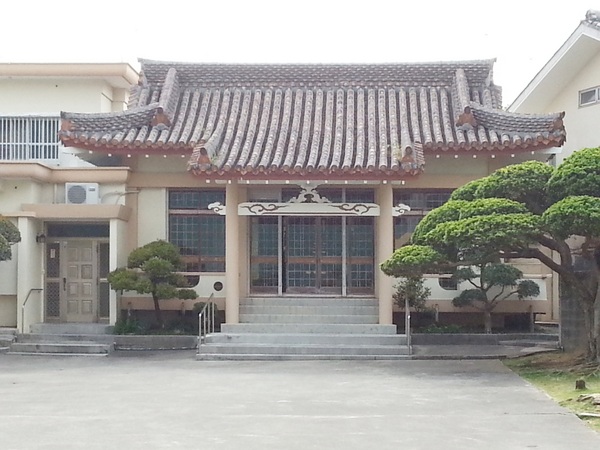 Shogen-ji Temple, a Shingon Sect Buddhist temple. Its sango (honorific mountain name prefixed to a temple's name) being Amekuyama (Another name is Amekunutira), is located in Tomari, Naha City, Okinawa.
Basic information
Address

900-0011

392 Uenoya Naha Okinawa

TEL

098-868-7731 (English is not supported)

Business hours

Nothing in particular.

Close day

None

Charge

Free

Parking

None

Access information

About 10 minutes by car from the Yui Rail Asahibashi Station.
Additional Information
Academic information

Shogen-ji Temple was once located in Tomari, Naha City, and erected somewhere between 1467 and 1487. Its betto-ji temple (a temple attached to a shrine), Amekugu, was built in the same period. The founder is Monk Sekkai and the main object of worship is Sei Kannon Bodhisattva. Tenryuo-onkami, Amekushinnohime-ookami, Benzaiten, Hakuryugu-nokami, Bentenfuyasuhiko-okami, and the Kumano Sanzan (Izanamino-mikoto, Hayatamanouno-mikoto, and Kotosakanoouno-mikoto) are enshrined.